Owasso Event Center
Near the Redbud District
A Warm, Inviting Venue for Your Perfect Event
Positioned near Owasso's Redbud District, NoLimits Event Center is the ideal venue to host your next event. Whether you're hosting 12 guests, 115, or anywhere in-between, we can create a space that is just the right fit.
Baby Shower
50th Birthday Party
Anniversary Celebration
Wedding Reception
Bridal Shower
Business Meeting
Charitable Event
Celebrations
The perfect place for baby showers, anniversaries, wedding receptions and birthdays. Make your next party a big hit!
Corporate Events
Impress your business associates and guests with the ideal space for your next meeting or conference.
Charitable Events
Host your next fundraising event, worship service, or non-profit meeting with us and enjoy 20% off your rental fee!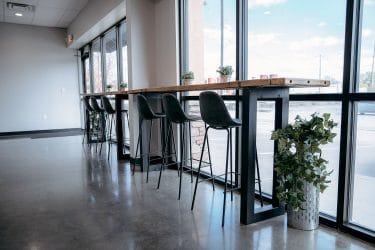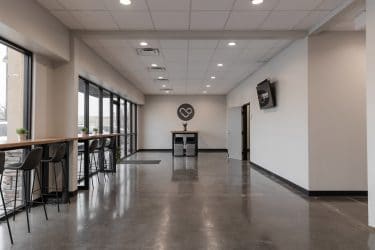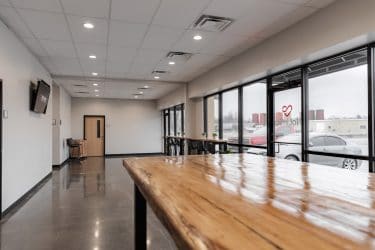 Versatile Rooms
Whether you are hosting 12 guests, 187 guests, or anywhere in-between, we can create a space that is just the right fit.
The Auditorium
Seating Capacity: 115 Max / 78 Table
Our biggest room, fully equipped with an immersive audio visual experience and comfortable seating.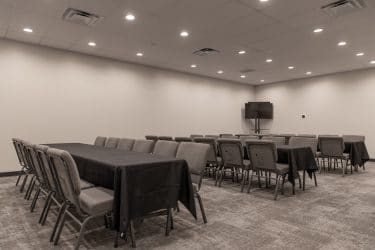 Meeting Room
Seating Capacity: 72 Max / 36 Table
This room is great for meetings that don't require the size of the auditorium.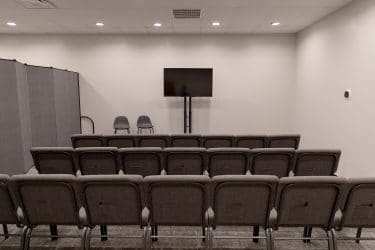 Meeting Room Split
Seating Capacity: 32 Max / 24 Table
A great way to make a more intimate space or create an additional room.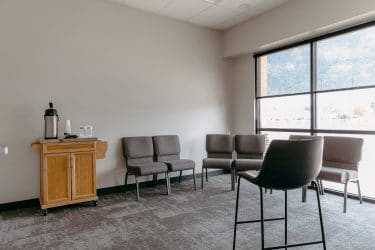 Multi-Purpose Room
Seating Capacity: 12 Max / 6 Table
This room is great for intimate meetings, small breakout sessions, or an office.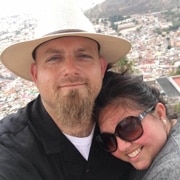 NoLimits has useful space for any occasion. They're friendly and accommodating and I would recommend this space for any type of event, personal or business, or even to hold worship services.
John Curry
Scoutmaster, Boy Scouts of America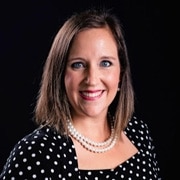 I provide hands-on science for students in the Owasso area. NoLimits has provided a simple, clean and easily accessible location for students to meet. I look forward to our partnership with NoLimits in the future
Jamie Richardson
Teacher, Epic Charter Schools
Free WiFi
Fast WiFi for you and your guests.
Free Parking
Parking is not only close, it's free! 
Tables & Chairs
Seating almost any way you like it.
Audio Visual
Whether you have a full band or just showing a few videos, we've got you covered.
Kitchenette
Kitchenette includes all the basics: fridge, coffee/tea maker, and microwave.
Printer/Copier
When you need a printer or copier, we've got you covered, free of charge.
What's Nearby
Owasso's Redbud District
SMOKE. Woodfire Grill
Focusing on local farmers market ingredients under the supervision of Executive Chef, Erik Reynolds, SMOKE offers nothing but the finest quality of food, unique daily specials, and a constantly updated menu.
MAD Eats
MAD Eats is a new diner concept focused on offering a family-friendly atmosphere with creative, Chef driven, diner-style food. Expect the unexpected with a modern twist to your favorite diner foods.
The Flying Pig
A retail boutique offering vintage repurposed, home decor, clothing, jewelry and speciality items under a canopy of trees in the heart of downtown Owasso.
Drip Beverage Lab
Drip is an independent, family-owned coffee shop in Owasso's Redbud District. The whole Drip team is passionate about great service, great coffee, and delicious treats.
Urban Owasso
A boutique bringing today's fashions together with art and decor from local artisans to Owasso and surrounding communities at budget friendly prices.
Just a Bite Bakery
Just a Bite is a bakery and coffee shop as well as catering provider. The bakery carries a variety of goods as well as a few savory items for breakfast and lunch.
Host your next event at NoLimits!
Call or Text
(918) 517-8617
403 W 2nd Ave, #107
Owasso, OK 74055
PO Box 2168
Owasso, OK 74055